Welcome !
Count on us for availing Rain Water Harvesting Products and allied services!
About Us
We, Sudhit Enviro Solution Private Limited, are a sustainability expert in rendering our customers scientific technologies in the form of our products and services. As a result, architects and builders are able to create better rain water harvesting solutions and cities will be cleaner and greener with people having clean water. From Rain Water Harvesting Products to FRP Filter and Recharge Well Installation Services to Desilting Chamber Installation Services, we offer our customers everything they need for harvesting the rain water in the most efficient yet budget-friendly manner. Thus, we are recognized as one of the best manufacturers and service providers to avail aforesaid products and services, from.
Strong research and development has always been the foundation of a good manufacturing business. Therefore, our focus on investing in R&D is the main reason behind our strong presence within a couple of years of our establishment in the Indian market.
Why Buy Our Products?
All our products including Rain Water Harvesting Products that we offer our highly appreciated by our customers because of the following attributes they have:


Low maintenance cost and quick installation.
Reliable, durable and clog free.
Easy to expand in future and relocate the tank, if necessary.
Great storage capacity at such an affordable price.
Our Principles
One of the main reasons for which we are seen as a reliable company by our customers is our strict adherence to our business principles which includes quality, accountability, affordability and unity. Focusing on these while performing our business operations make us a great alliance. Needless to say, this is the main reason for which we have become immensely popular within a couple of years of our commencement.
Our Employees
We are a team of 40 employees, each one of whom belongs to their respective domains yet work together to bring forth the best-in-class Rain Water Harvesting Products and achieve their set targets on-time while ensuring they create win-win situations for everyone. Today, it is because of them that we execute all our activities without any hassle. For this reason, we consider them our greatest support.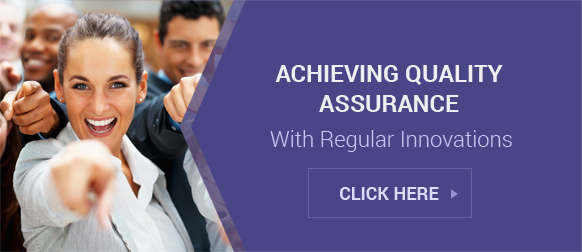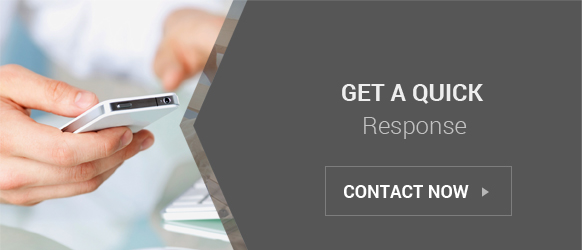 SUDHIT ENVIRO SOLUTION PRIVATE LIMITED
Ghaziabad, Uttar Pradesh, India
Khasara No. 738, Duhai Industrial Area, Ghaziabad - 201005, Uttar Pradesh, India
Phone :08045811596
MR Ram Nivas (Proprietor)
Mobile :08045811596